Meet Our Team
There are many details that go into designing, building and updating your custom financial plan. Behind each step of that process is a team of specialized individuals who are dedicated to helping you build your financial peace of mind.
Bob Erkel & Ethan Ruesink
Bob & Ethan are the Advisors in our practice who work directly in meetings with our clients. While on a mission trip to Haiti when Ethan was still in high school, Bob introduced him to the merits of a future career in the financial planning arena. In college, Ethan completed an internship with Northwestern Mutual and loved it so much he continued on to build his own full-time practice. After a couple years on his own, in 2013, Ethan joined forces with the Erkel and Erkel team as an Advisor. These two Advisors bring Wealth Management advice to their clients with acumen and excellence.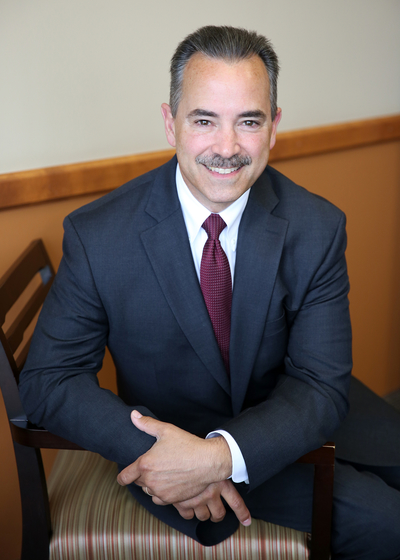 Robert L Erkel , CLU®, ChFC®, CFP®
Wealth Management Advisor
Kathleen J Erkel , CLU®, ChFC®
Chief Operating Officer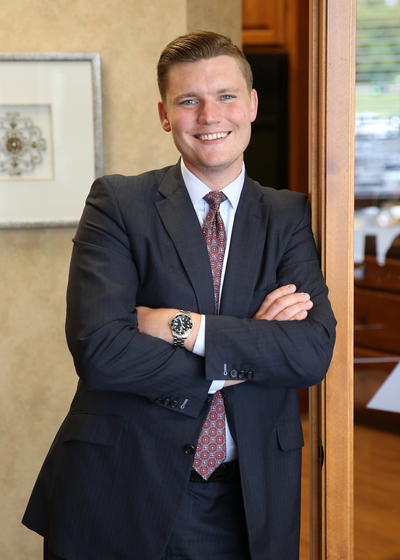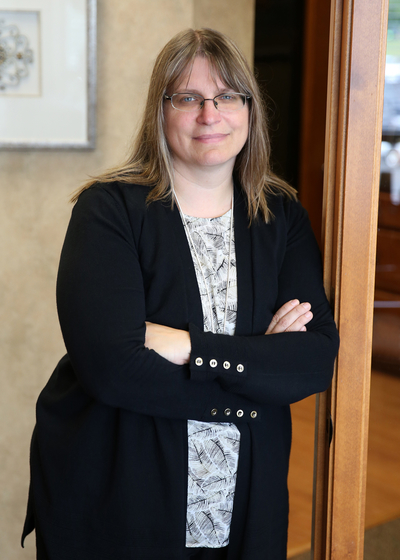 Jean Raduenz , B.A.
Director of Investment Operations and Services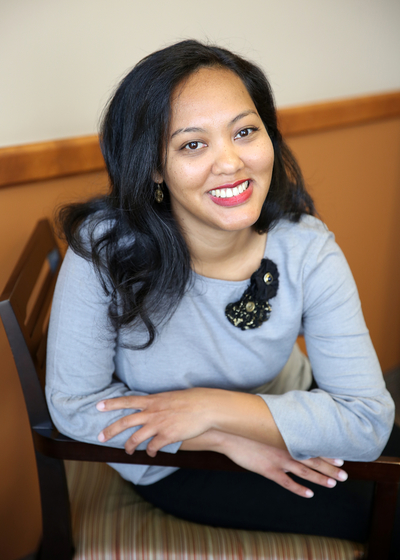 Robyn Erkel , B.A.
Director of Wealth Management Services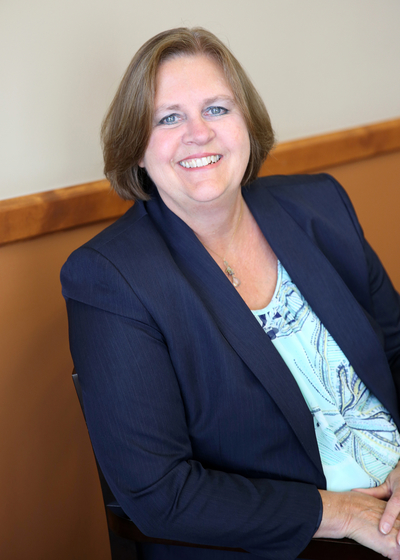 Char Lent
Director of Client Relations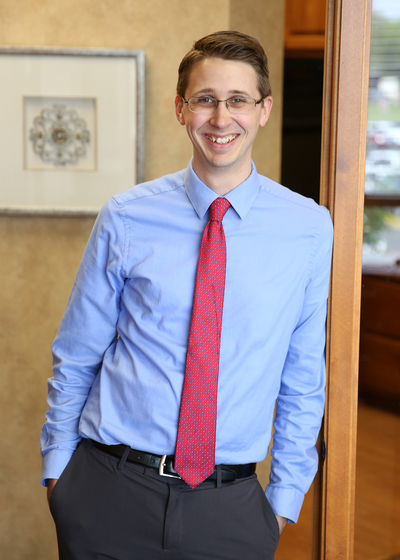 Kevin Milton , MBA
Operations and Investment Support Manager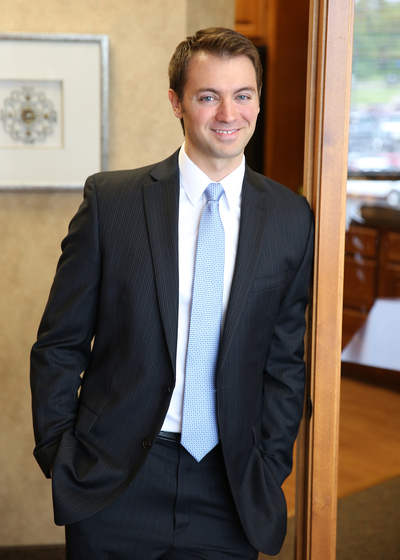 Steven Erkel , B.A.
Director of Planning Services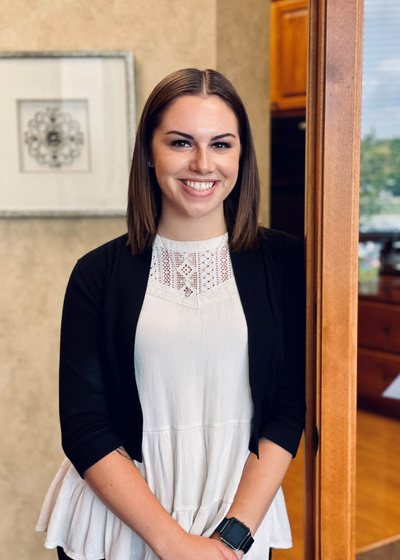 Molly Kern
Administrative Assistant